New families to the school will be issued with the necessary school document policies. They are a requirement of the Department of Education and are considered to be very important by the school, reflecting the caring ethos of the school and the dedication of all staff in meeting the special needs of every pupil.
Please click on the links below to access our most up to date policies.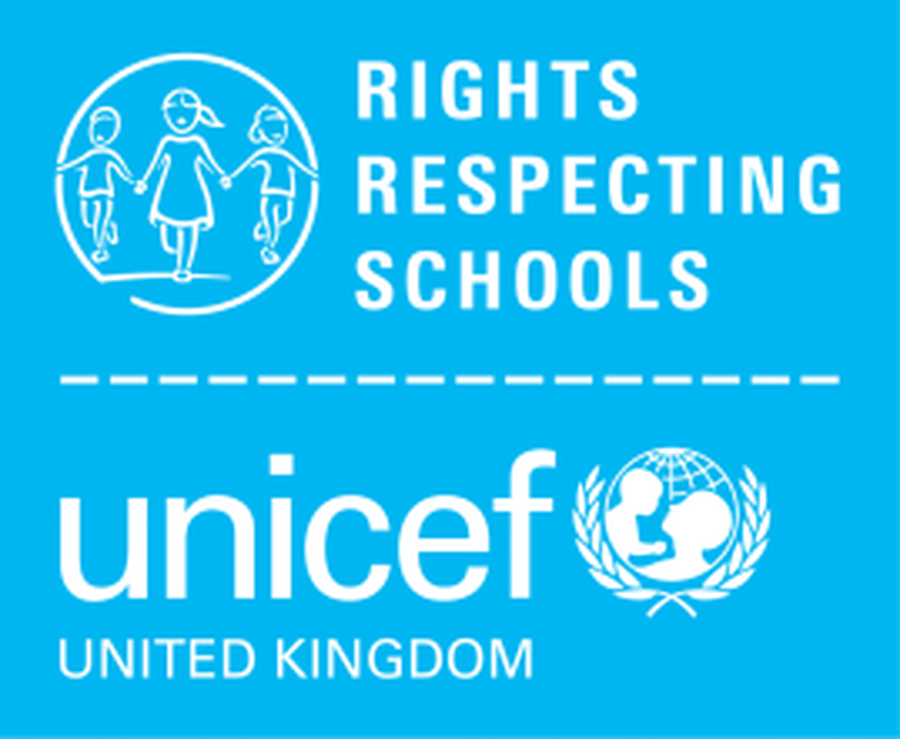 Who should I talk to if I am worried about a pupil?
Please click on the relevant link below to help best direct your concern