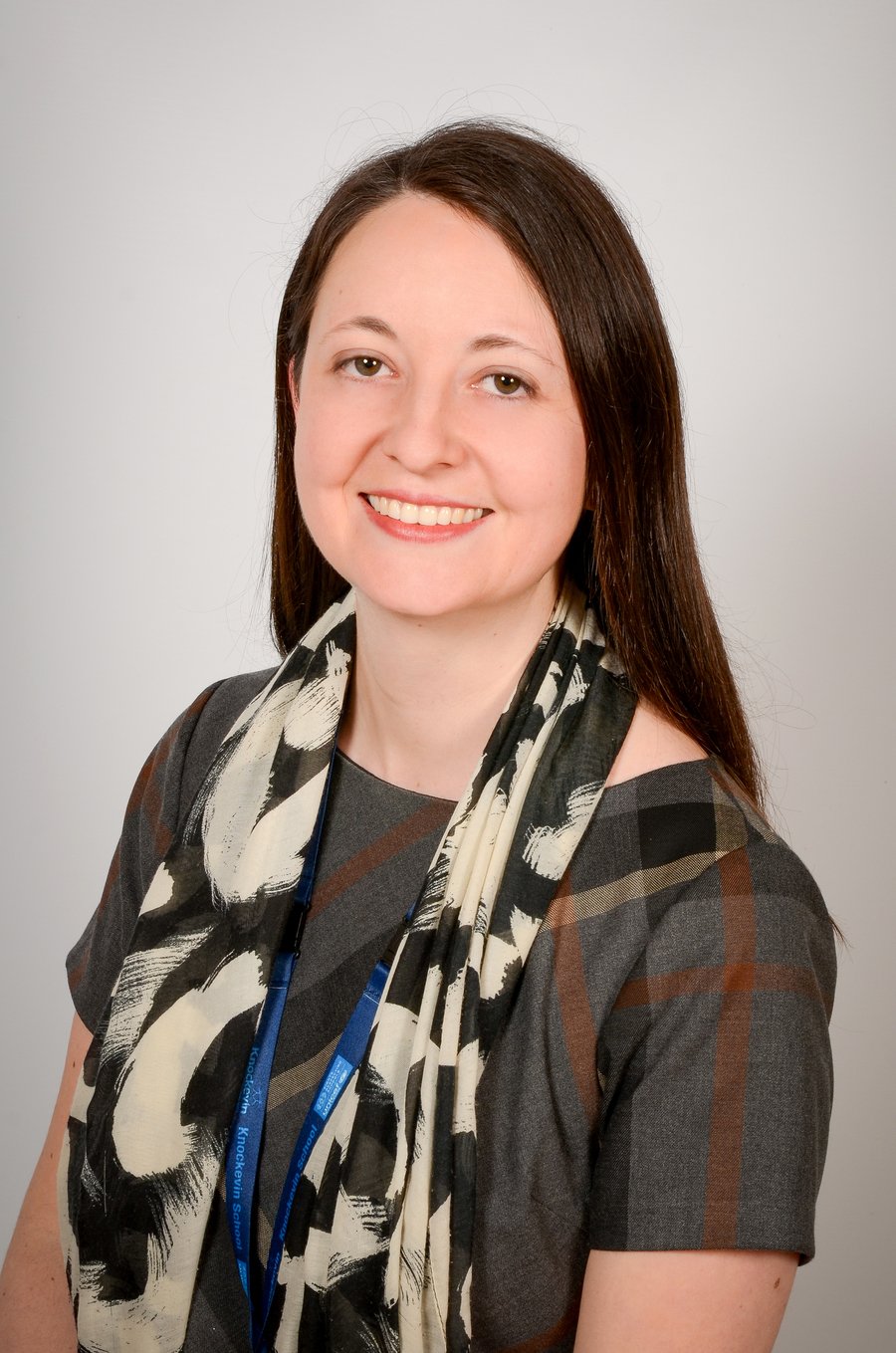 I am delighted to welcome you to our school website and hope that it provides you with some valuable information. I hope that as you browse these pages you will be able to gather something of our ethos. At Knockevin we aim to provide for our pupils a happy, caring, supportive environment where each pupil will have the opportunity to experience holistic education suitable to their age and stage of development.
As a Rights Respecting School we believe in every child's right and ability to access an education that allows them to reach their full potential. We aim to nurture and develop this ability, while recognising that pupils have differing learning styles. Our teaching approaches are tailored to meet the individual academic, social and emotional needs of each child.
Knockevin staff are committed to developing positive and supportive links with all our parents and carers throughout their children's school career. Our school motto is "Together We Can Achieve More".
Welcome on board.
Sara Liddell, Principal