About Us
Knockevin is a Special School catering for 4 - 19 year olds. Knockevin provides an inclusive education for pupils with severe and profound learning difficulties. It is situated in Downpatrick with a catchment area extending to Ballynahinch, Crossgar, Saintfield, Ballygowan, Ardglass, Killyleagh, Newcastle and Dundrum.
The main aim of the school is to provide a supportive educational environment where pupils feel secure, at their ease and thrive both educationally, socially and spiritually, achieving their maximum level of independence in preparation for life when they leave school.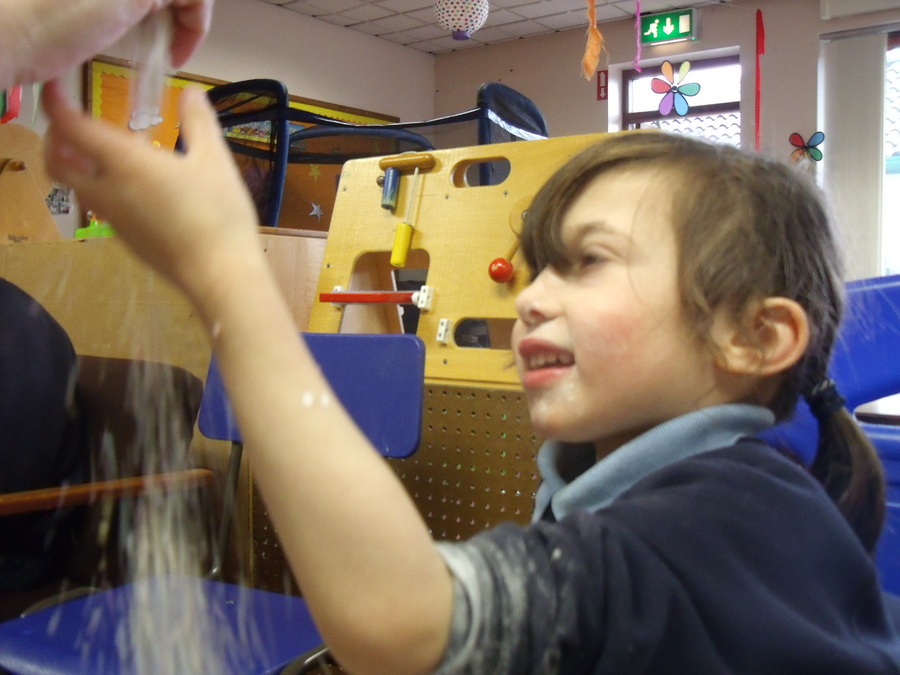 Knockevin is presently organised into three departments Junior, Middle and Senior, there are twelve classes in total. Pupils with additional specialist needs e.e physical and sensory difficulties, significant behavioural difficulties are integrated as far as is appropriate. There is provision for pupils with significant physical difficulties in class 8. Classes are age branded by 2 - 3 years and generally have around 8 pupils per class.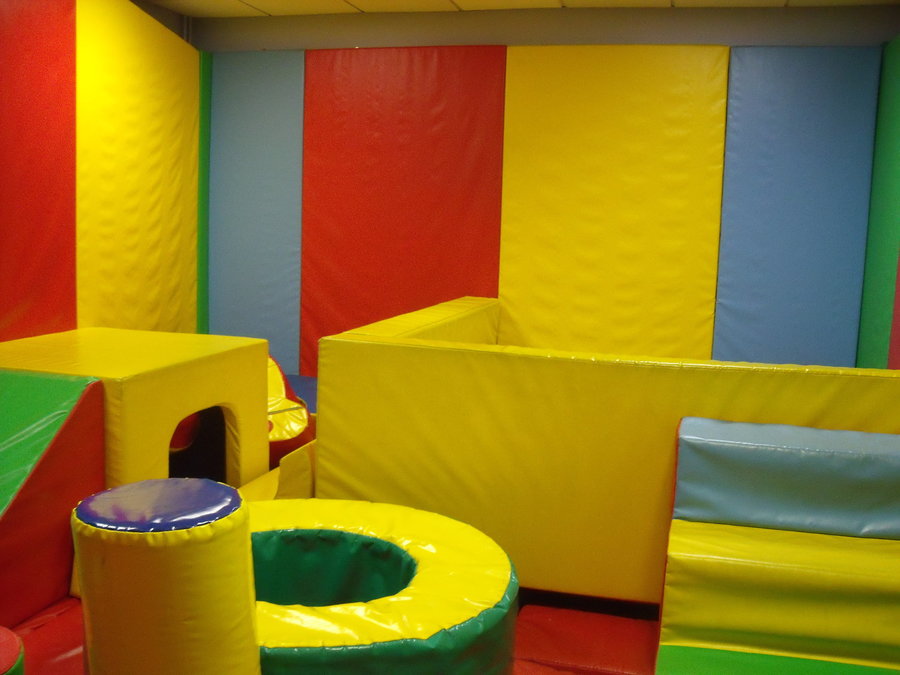 Each pupil has a statement of Special Educational Needs and these are annually reviewed. The pupils ages range from 3 - 19 years.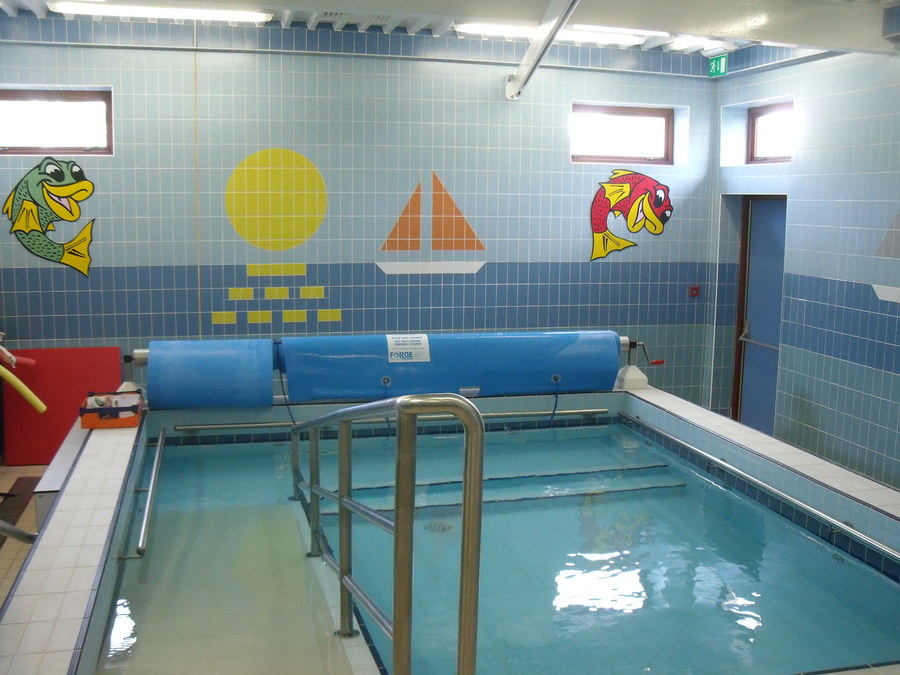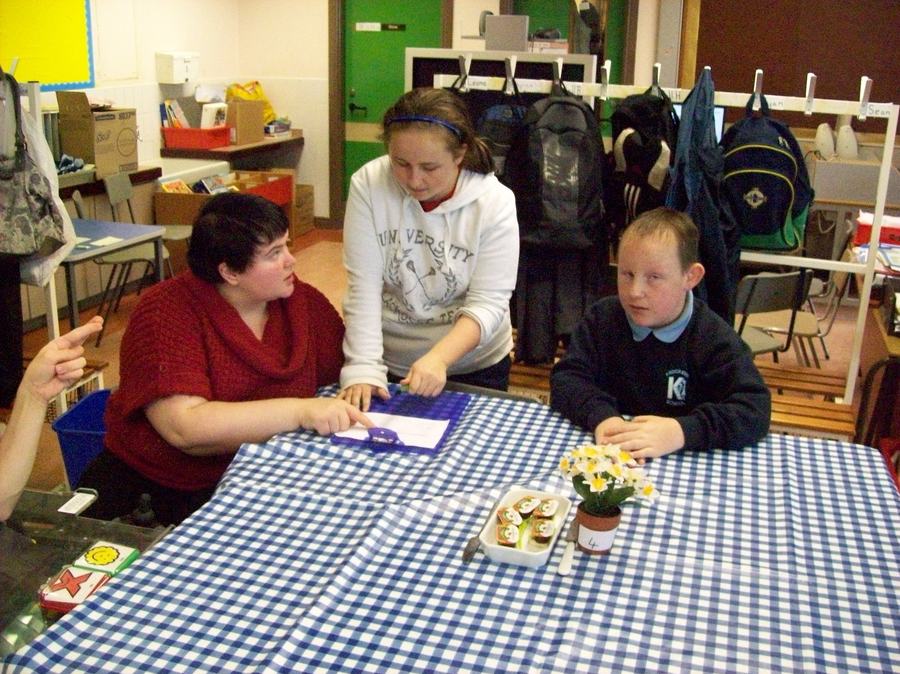 The Curriculum
The school aims to provide a broad balanced and relevant curriculum for all the pupils, which takes account of individual educational needs. This is largely delivered through the learning areas of the revised NI Curriculum with an emphasis placed on the development of personal and social skills throughout the school. The themes of the revised currciulum are incorporated as appropriate. The delivery of the individual programmes is largely through these general learning areas and much work is achieved through a thematic cross curricular approach which is widely used throughout the school. This includes the development of ICT skills and thinking skills and capabilities at various levels. Links with others schools is also encouraged. These include St. Colmcilles Primary School, St. Malachy's Primary School, local secondary and grammar schools and other special schools.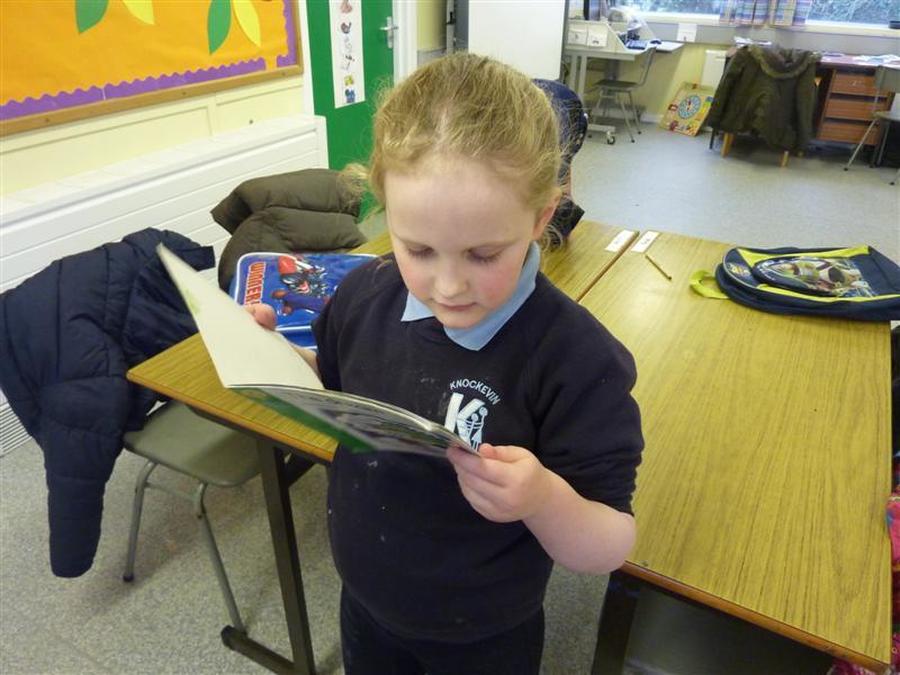 The programme designed specifically for older students in the Transition 14-19 years old groups takes account of the need for a change in emphasis towards a more functional curriculum with a strong vocational element in terms of learning for life and work. A range of Asdan modules are taken each year by students and these are moderated externally. There is recognition that in preparing students for post school placement liasing with outside agencies is crucial to effective transition arrangements. These include S.E.R.C. where students take part in link courses.
Knockevin is an interdenominational school with strong community support. Religious Education is an integral part of the curriculum. A specific and cross curricular approach is effectively used and this area of the curriculum is timetables with assembly each Friday.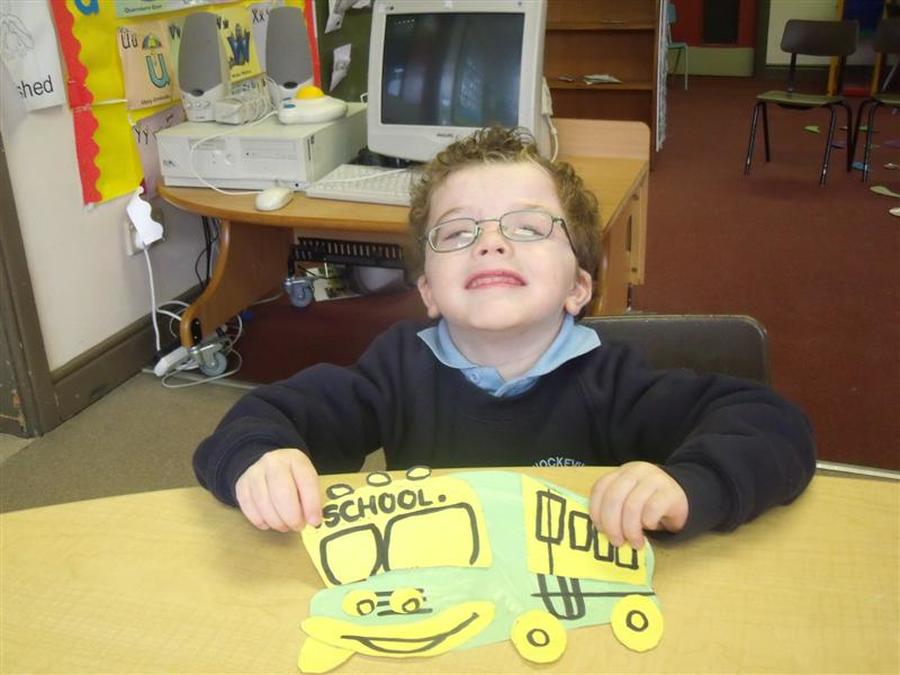 Extra Curricular Activities
The school is keen to promote and develop the individual interests and capabilities of all the pupils. Throughout the school year opportunities are created which broadens pupils' experiences through and beyond general curriculum learning areas. There continues to be a keen interest in sports including football, swimming, horse-riding and outdoor athletics, music, new age kurling and boccia, in the environment, the arts and Drama. School productions have also played a key role in the development of art, music and drama both at competitive and promotional levels. Older pupils have the opportunity to take part in residentials and the Duke of Edinburgh Award Scheme.