Knockevin Early Years Centre, Dundrum
Knockevin Early Years Centre is based in Dundrum and is designed to cater for pupils with severe learning difficulties from the age of 3. Our purpose built school is equipped with four classrooms, therapy rooms, a multi-sensory room, a soft play area, a large multi-functional hall and extensive outdoor play facilities. Admission arrangements for pupils to enrol in the school are made by the Education Authority.
At Knockevin Early Years Centre we aim to provide for our pupils a happy, caring, supportive environment where each child will have the opportunity to experience a holistic education suitable to their age and stage of development.
As a school we believe that all children have an innate ability to learn, and we aim to nurture and develop this ability, while recognising that pupils have differing learning styles. Our teaching approaches are tailored to meet the individual needs of each child, allowing every pupil to fulfil their full potential.
The curriculum at Knockevin Early Years Centre is designed to give a broad and balanced education to all children. We deliver the Northern Ireland Curriculum at a pace and level appropriate to the individual needs of each pupil. Our focus is always child-centred and responsive to individual needs.
The activities in the Centre are based on the Northern Ireland Curriculum for Pre-school and Foundation stages. We provide a range of activities that encourage development in all areas, ensuring fun and enjoyment for the pupils while learning.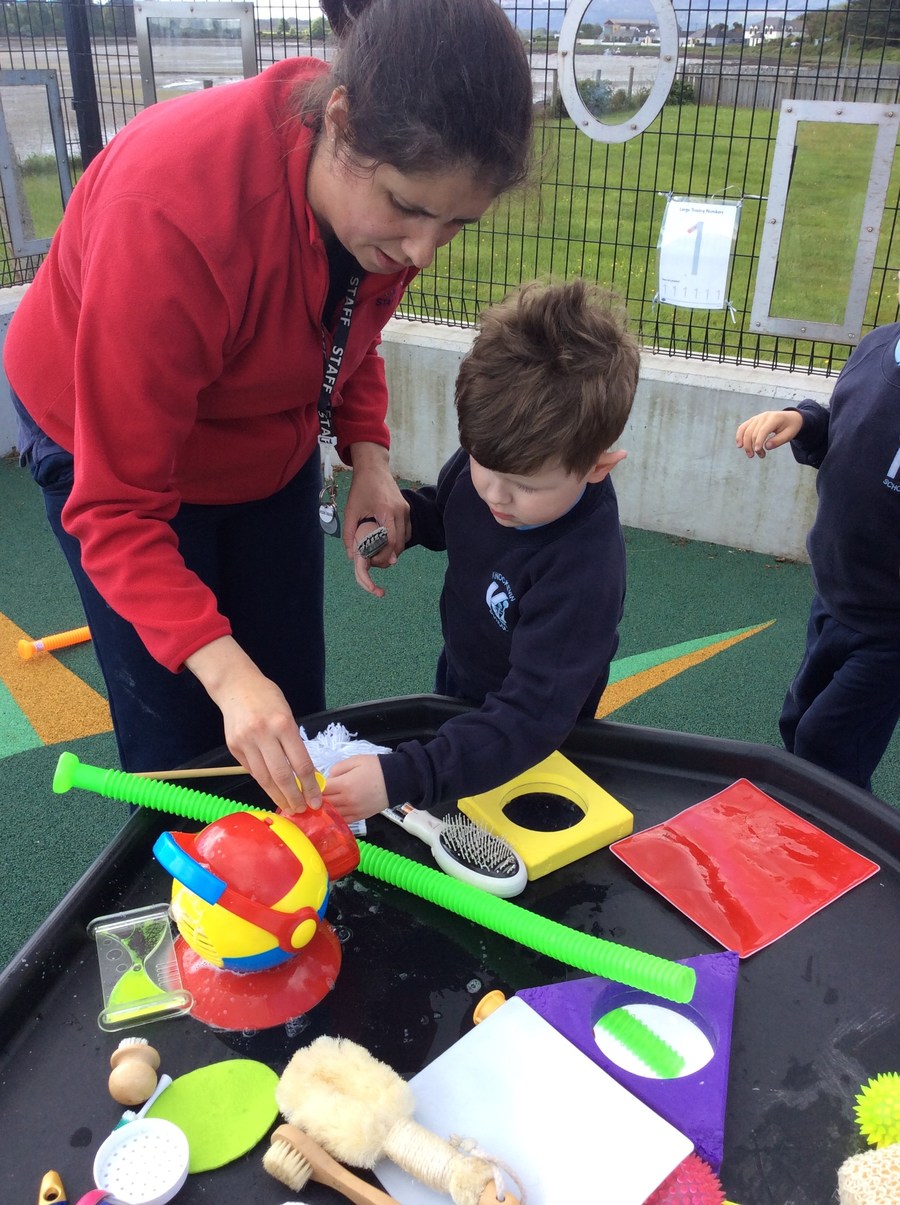 Knockevin Early Years Centre
46 Main Street
Dundrum
BT33 0LY
02843 751788
Senior Teacher: Rhonda Cameron