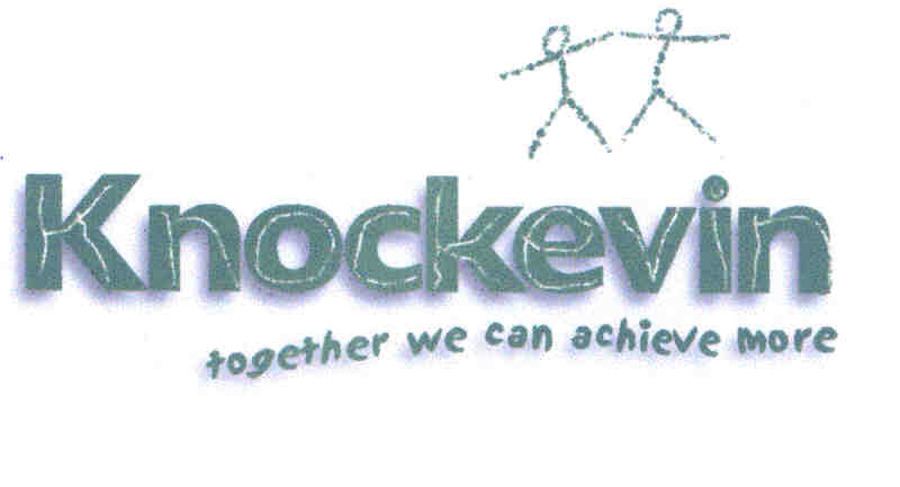 We would like to keep you up to date with the progress we have made in the past school year.
The committee for this year is:
Chairperson- Paula Dillon, Vice Mrs A Cooper, Sara Liddell
Secretary and PR - Kelley O'Reilly, Vice Lee-Anna McMullan
Treasurer - Pauline Watson
Anyone wishing to join the group is more than welcome. We would greatly appreciate any new ideas for fundraising so that we can continue to support Knockevin.